IMpower - Tickets & Sponsorship Opportunities: Everyday Women. Real Stories. Real Solutions.
Date:
Wednesday, January 26, 2022
Time:
12:00 PM - 1:30 PM
Location: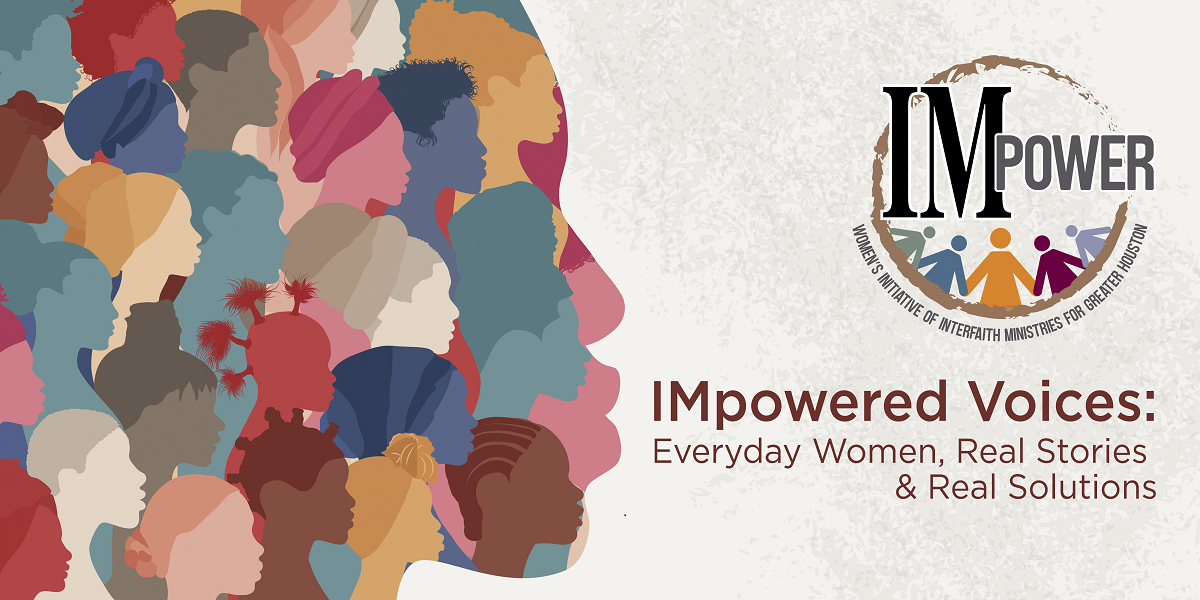 Virtual Conversation – Wednesday, January 26, 2022
IMpower Women's Initiative unites a diverse group of women in dialogue and action to empower themselves, the next generation and the community. Join us as we kickoff our 2022 programming with a virtual conversation about race, identity and culture, healthcare inequities, and the beauty of 'welcoming the stranger.' As a valuable member of our community, we invite you to join us on our mission to LEARN, BE INSPIRED and GET INVOLVED.