Thanks to our 2017 sponsors:
Golden Turkey Sponsor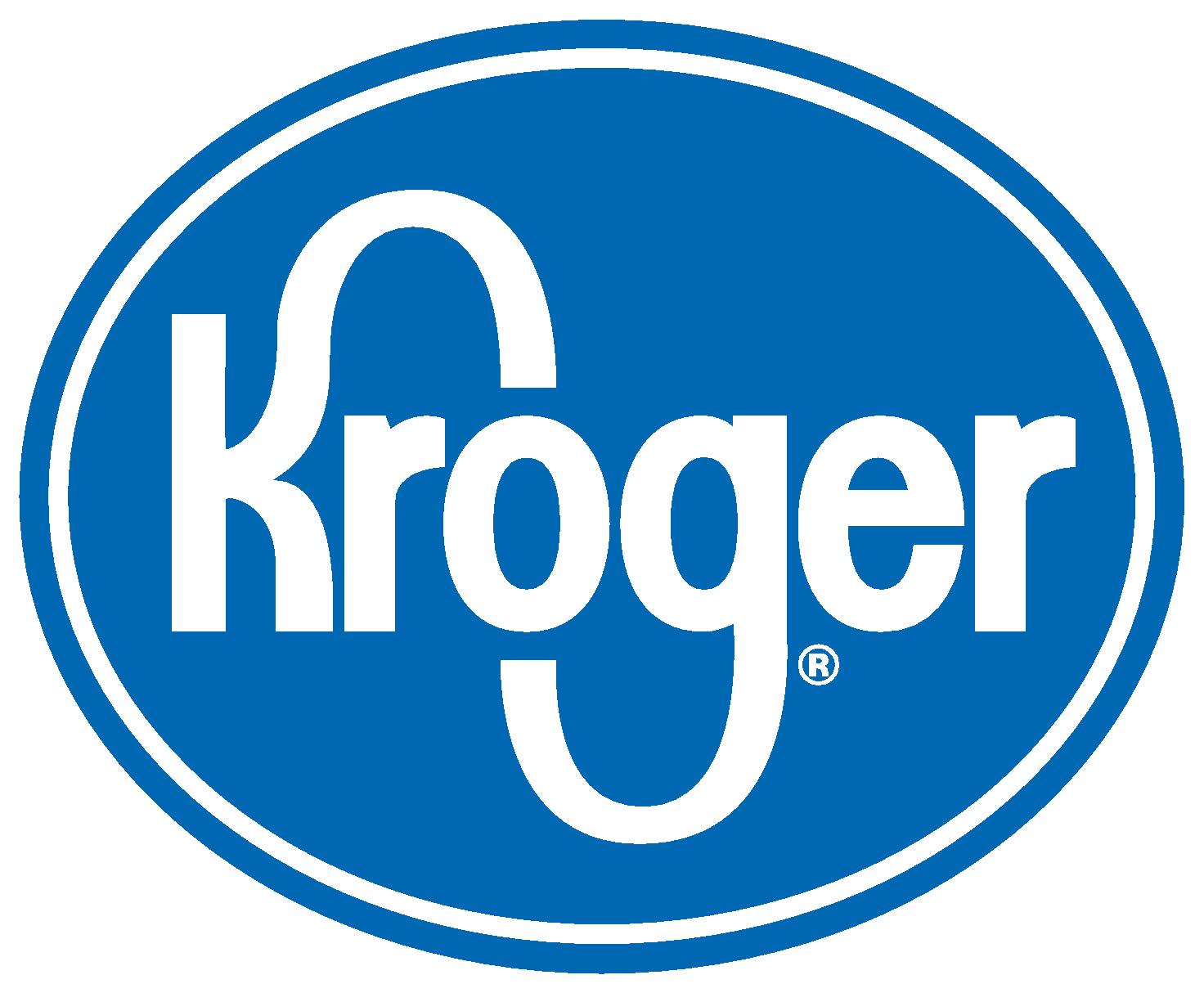 Silver Turkey Sponsor
W.T. Carter
Bronze Turkey Sponsor
Robert Buechler
Breakfast Sponsors
MRE Consulting, Ltd.
Randall P. Mitchell
Senior Meal Pickup Zone Sponsor
Stephen L. Cowart
Yvonne Kew, MD PPLC
Information Sponsor
First United Methodist Church
Feed A Pet Sponsor
Scott William Golden
Want to sponsor this event? Click here for more information!
Contact Brandi Ledet at (713) 533-4925 or bledet@imgh.org if you would like to sponsor this event.