Help provide 13,000 holiday meals for seniors!
Want to deliver hot meals to Houston seniors on Thanksgiving Day? Click 'VOLUNTEER' in the menu above!
Can't come on Thanksgiving Day, but want to help? Click 'VOLUNTEER' in the menu above and sign up to fundraise!
Over 4,200 seniors in the Houston/Galveston area rely on IM's Meals on Wheels program every day. Most of these seniors are still recovering from Hurricane Harvey and need our help more than ever. They need you to bring them a little extra holiday cheer along with their traditional Thanksgiving meal! Thank you for caring about seniors in need. Together, we can make sure that no senior goes hungry, on Thanksgiving or any other day!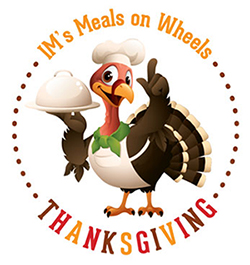 SPECIAL THANKS TO OUR TURKEY SPONSORS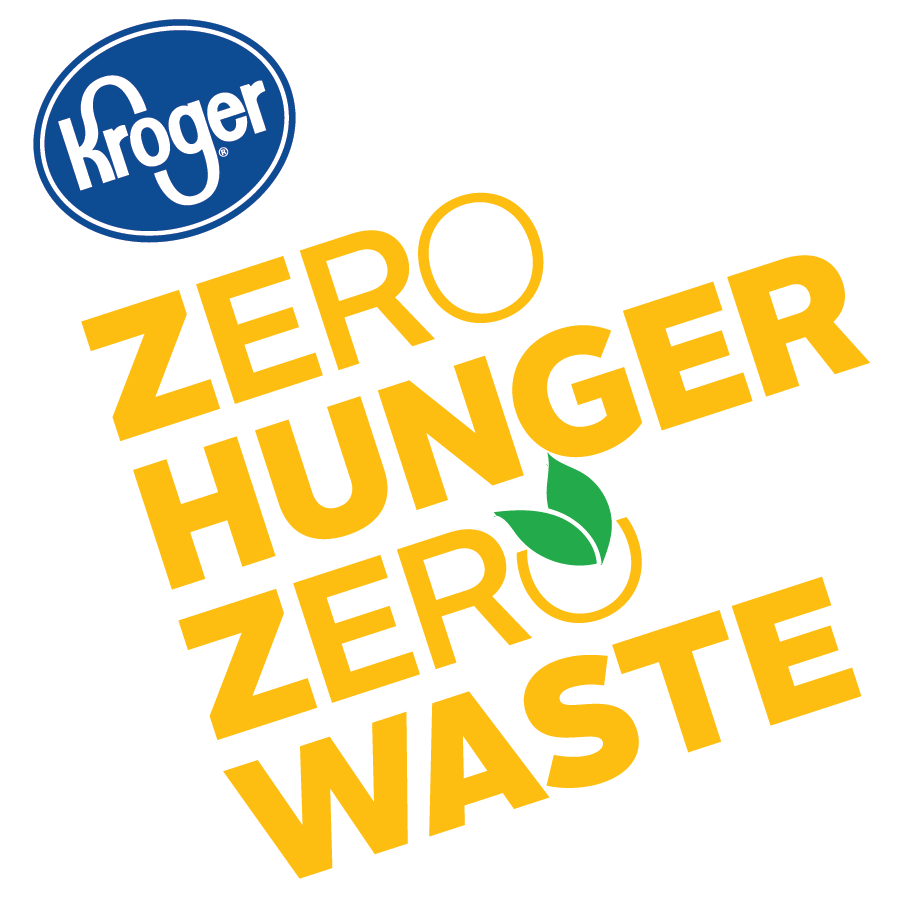 Donate:
Find a Participant or Team:
Participate: